#rowProyecto
THE PROJECT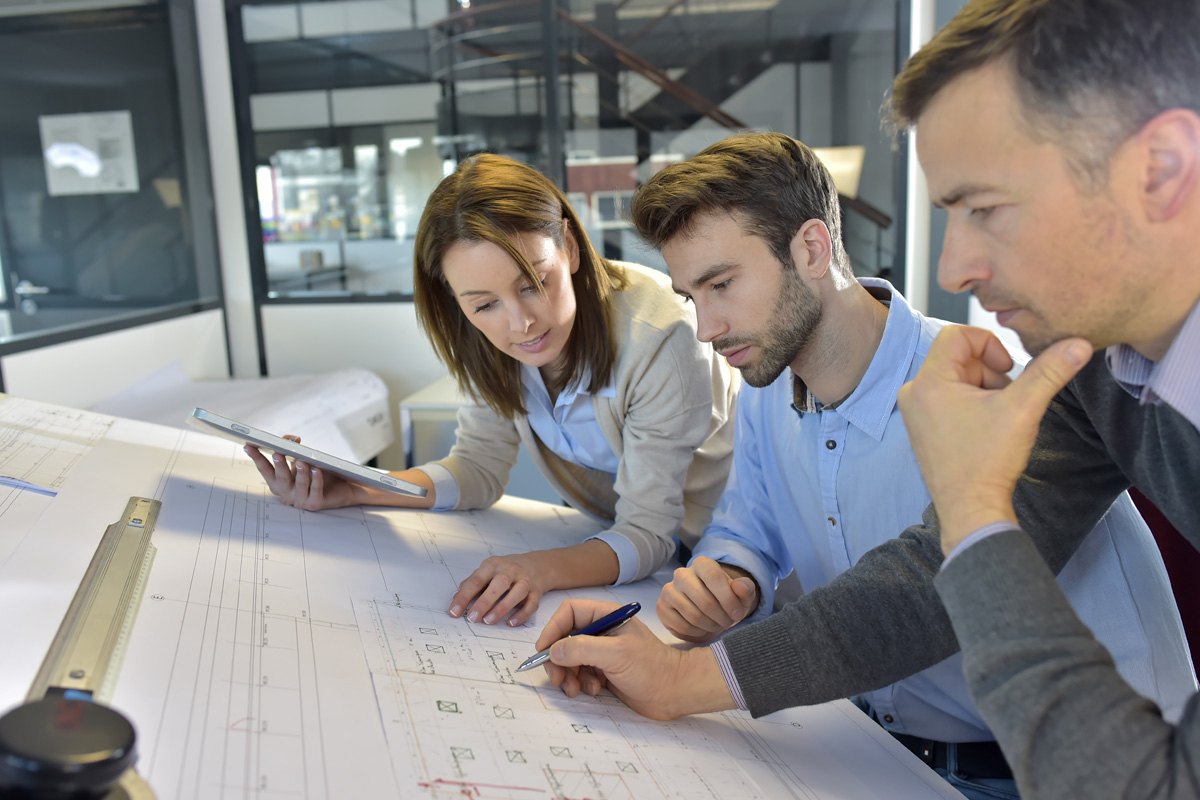 We will build a living space that is easy to install and transport, based on the PassivHaus standard that incorporates renewable energy sources. In this way, we will achieve an 85% reduction in energy consumption compared to the solutions currently installed.
This model, initially designed for the construction of self-sufficient military bases, will also be useful in the construction of tailor-made logistical solutions for all types of organisations: civilians on peace, development and international cooperation missions, NGOs, as well as any public or private company or Ministry that needs to develop its activity in remote areas.
For the time being, liveable solutions installed in military camps are not designed with an energy efficiency approach. For this reason, the current living modules installed are consuming a large amount of fossil fuels.
The ZEROENERGYMOD project, thanks to the storage of energy using hydrogen and the production of energy using panels and wind turbines, achieves a zero impact on environmental emissions.
#rowDatos
¿WHAT WE ARE GOING TO ACHIEVE?
85%
REDUCE
Consumption ofenergyper module
5,700 l
REDUCE
Consumptiondieselper year
15 t
REDUCE
CO2 emissionsper year
0,33 t
REDUCE
NOX emissionsper year
4,000
INCREASE
kWh per year ofrenewableenergy
#rowComo
¿HOW WE WILL MAKE THIS HAPPEN?
Building two modules
ENERMODMODULE
The ENERMOD module generates 2 types of renewable energy (wind and solar) and two types of energy storage (batteries and hydrogen storage) to supply the energy needs of the PASSIVMOD living module.
PASSIVHAUSMODULE
The PASSIVMOD module is a living space, designed to offer the maximum comfort to the user at a lower energy cost, as the module is built according to Passivhaus standards, which reduces energy demand.
BOTH ACT INSYNERGY, OFFERINGAS ARESULT THEZEROENERGYMOD SOLUTION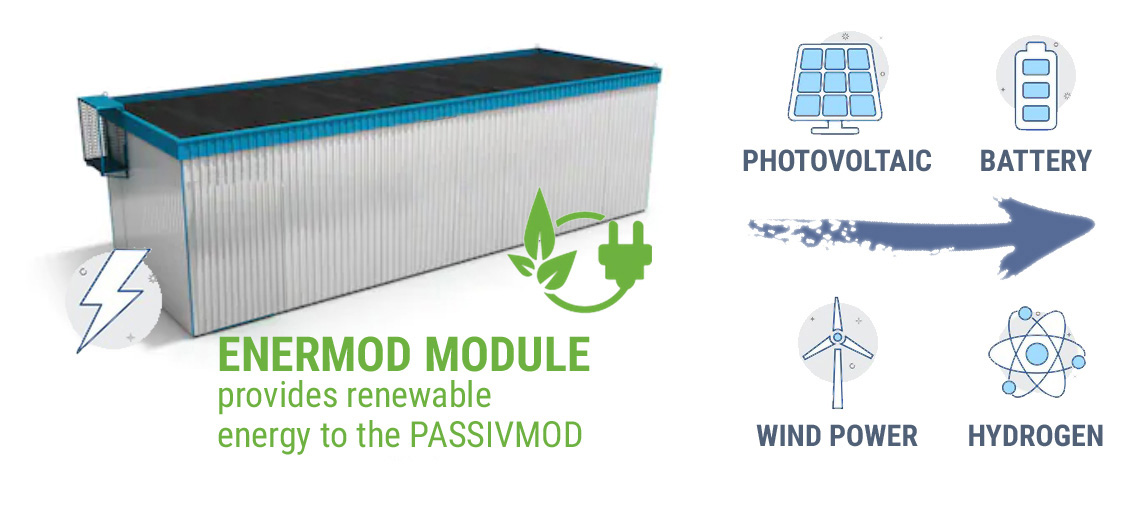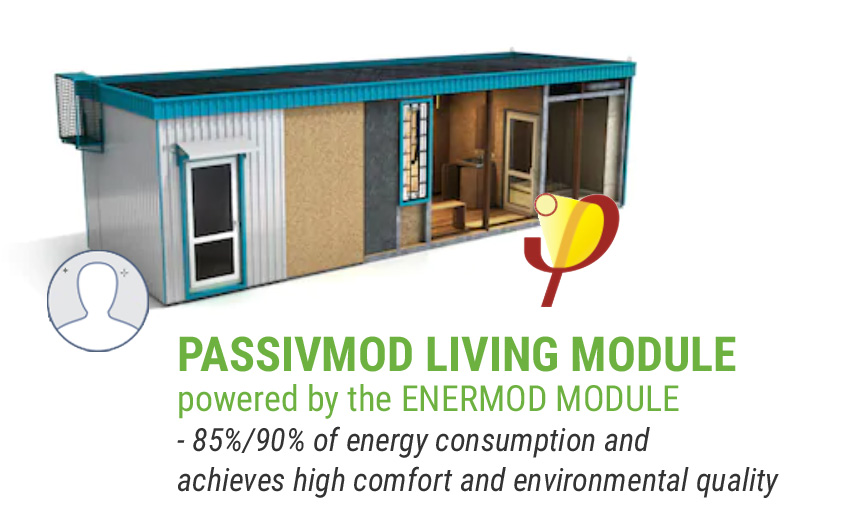 #rowObjetivos
OBJETIVES
The ZeroEnergyMod LIFE project will clearly contribute to the roadmap to move to a low-carbon economy by 2050
Design of a low energy module according to the PASSIVHAUS standard
Install a solution that facilitates the transport and deployment of the renewable energy and energy storage module to any location (ENERMOD).
Implementation and demonstration of PASSIVMOD + ENERMOD solution in three different military camps.
Life cycle analysis of the ENERMOD and PASSIVHAUS to determine the environmental impacts of new technologies compared to currently installed technologies.
To achieve a high impact of the project at a national and international level through specific dissemination and visibility actions.
To replicate the results in other specific areas.
To continue optimising the results during the After Life Plan which will take place at the Gabriel de Castilla base camp in Antarctica.
#rowDonde
WHERE AND WHENTHE PROJECT STARTS?
The Passivhaus standard adapts to any climate, since its requirements are mainly energy, comfort and health.
In this case, we moved to 3 locations where the Spanish Army operates. Specially chosen locations for the project because of their geographical, operational and climatic characteristics.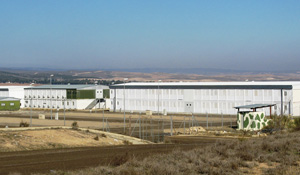 BASE SAN JORGE
Zaragoza, Spain
Semi-arid cold climate with hot, dry summers and cold winters.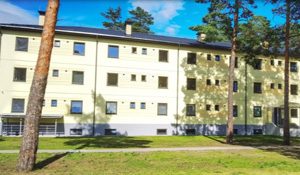 ADAZI BASECAMP
Latvia
Semi-arid cold climate with hot, dry summers and cold winters.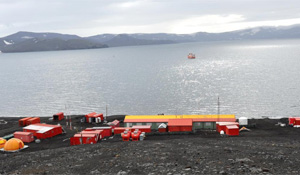 GABRIEL DE CASTILLA BASECAMP
Decepcion Island, Antartic
The coldest climate on Earth and moisture-saturated air.